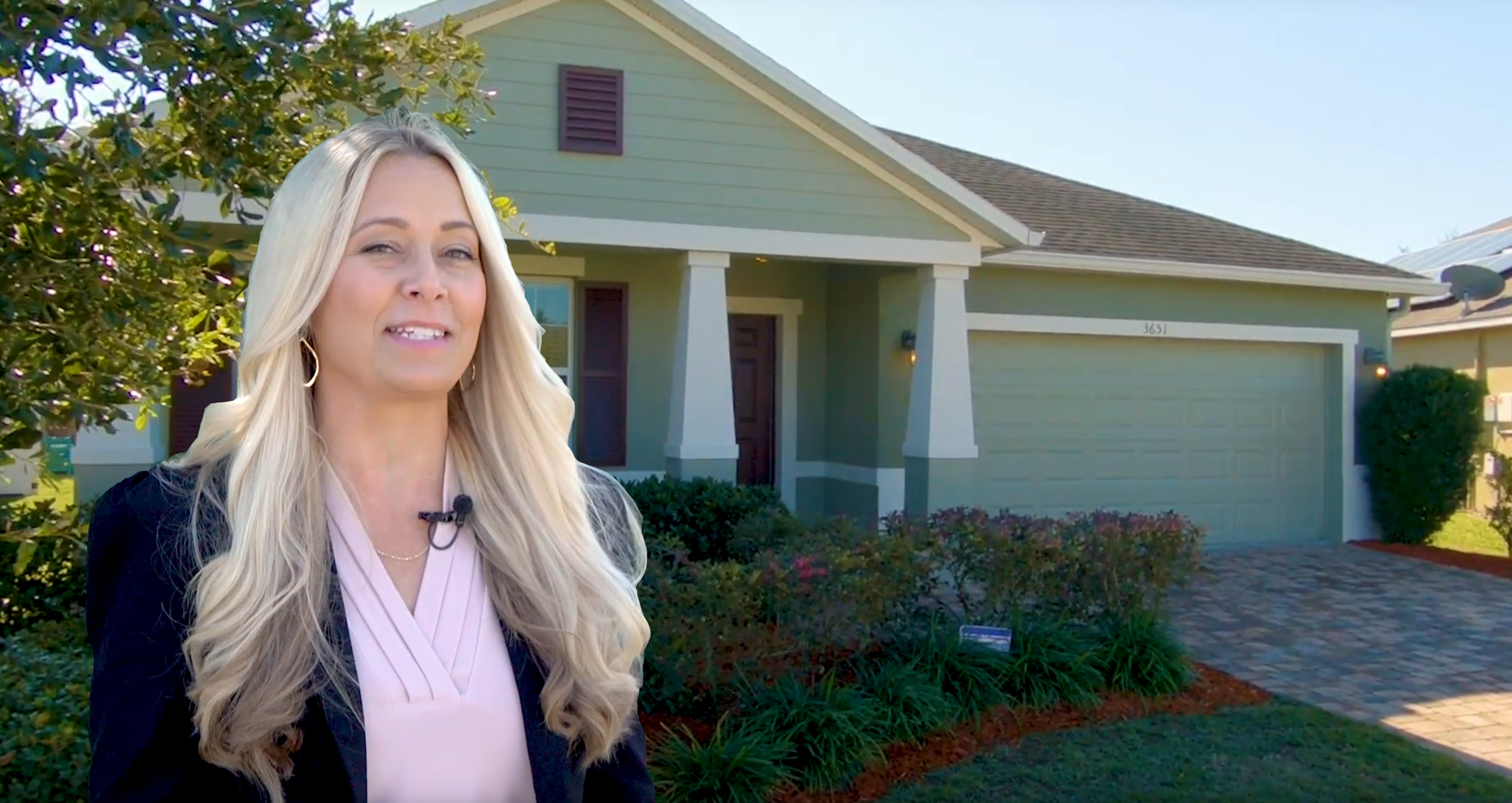 If being close to fantastic amenities yet still tucked away from the hustle-and-bustle is important to you, then you'll want to consider our newest listing in the conservation-rich community of Sawgrass Bay.
Hi, Jamie Bevelacqua, with Coldwell Banker, the Rager Group, and today we are touring a 4br/2ba home located in beautiful Clermont.
You're sure to agree that this location is great NOW, AND will be even more coveted in the not-too-distant future—thanks to two significant developments. The first is a "back-door" entrance onto Disney property, that will occur when Sawgrass Bay Blvd connects to Western Way within the next few years.
Secondly, the much-anticipated landmark project—known as Olympus—will be within 5 miles of the Sawgrass Bay subdivision. If you haven't yet heard of this innovative and next-level medical and sports complex, be sure to google it. You'll certainly be impressed.
It goes without saying that the close proximity to theme parks, SR 192, and Sawgrass Bay Elementary school are just added perks to this ideal spot.
You'll also be thrilled to know that meeting your neighbors is made easier by trails, a pool, and community parks that are available for your use.
This home, which is located on a large lot with a completely fenced-in back yard, has energy-efficient solar panels for much appreciate reduced monthly energy bills, a 2-car garage, and an open floorplan—which makes entertaining guests seamless.
Granite countertops, real-wood cabinets, and newer features definitely put this home at the top of the list.
Are you or someone you know looking to move to an up-and-coming location? Contact me today for a private showing before someone else snatches it up.
If I don't see you here at 3651 Ryegrass St. in Clermont, then I'll see you around the neighborhood.
https://youtu.be/Xu4I-kcwFfw