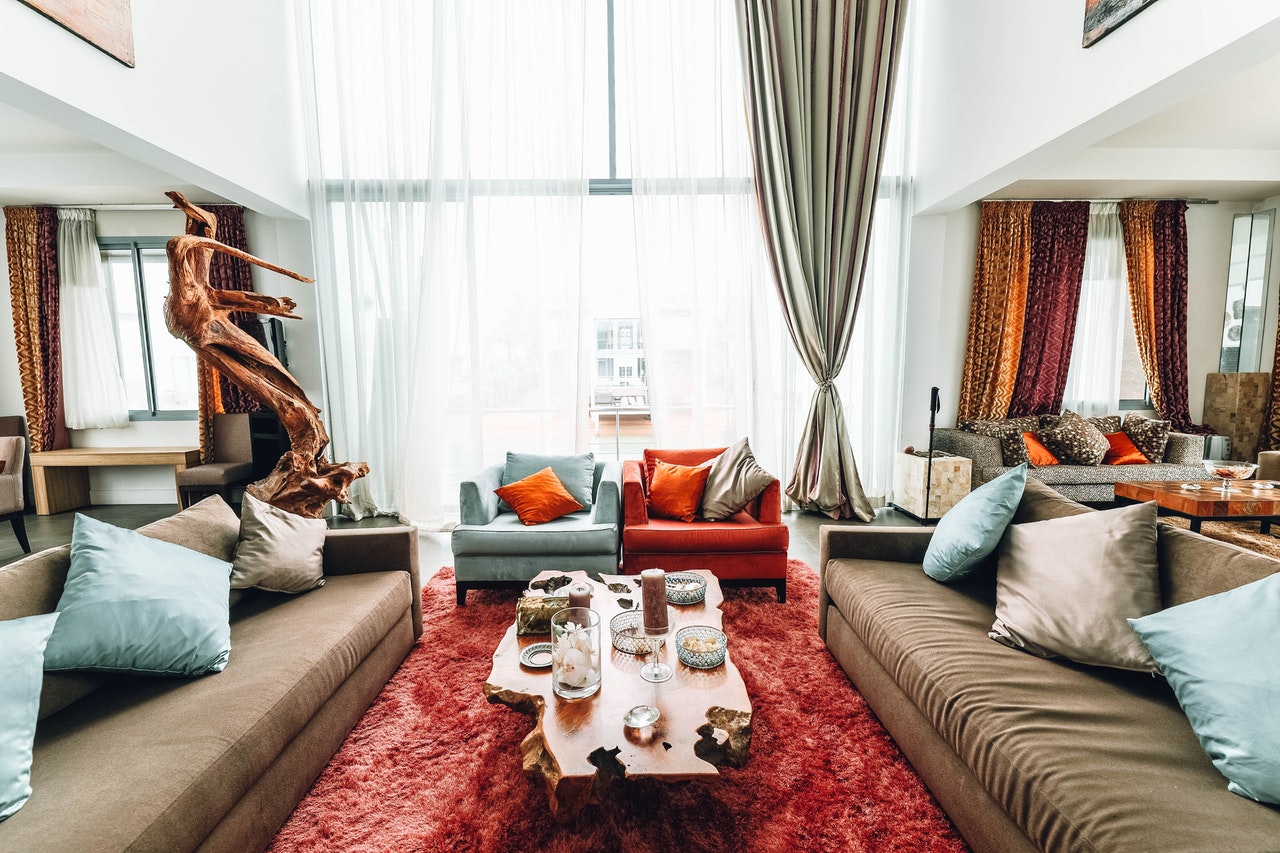 Whether you're looking to buy OR sell a home, there are two pressing questions that everyone involved wants to know:
Am I getting the best deal? (Buyer)
Am I getting the best deal? (Seller)
Yes, you saw that right. BOTH parties—potential homebuyers and sellers—want the best possible deal. But WHAT needs to happen for everyone to feel good about a home purchase/sale?
It starts with a home that is priced right.
Thankfully, this is NOT a number that you have to GUESS at when you work with a Pricing Strategy Advisor—or PSA.
A PSA is a realtor that has gone the extra mile to become certified by the National Association of Realtors (NAR). As a result, she has a higher level of expertise in determining property values and a stronger commitment to approaching pricing from several perspectives.
An accurate value of a property comes from:
Selecting appropriate comparables (CMAs)
Making proper adjustments
Understanding pricing principles
Interacting effectively with appraisers
Using enhanced tools
Staying up-to-date with continued market-value education
A certified PSA is equipped to take the anxiety and misperceptions out of determining accurate home values.
Are you about to place your home on the market?
Enlist the expertise of a realtor who is also a PSA, so that your home will sell quickly and for the best price that the market can bear.
Are you ready to purchase your dream home?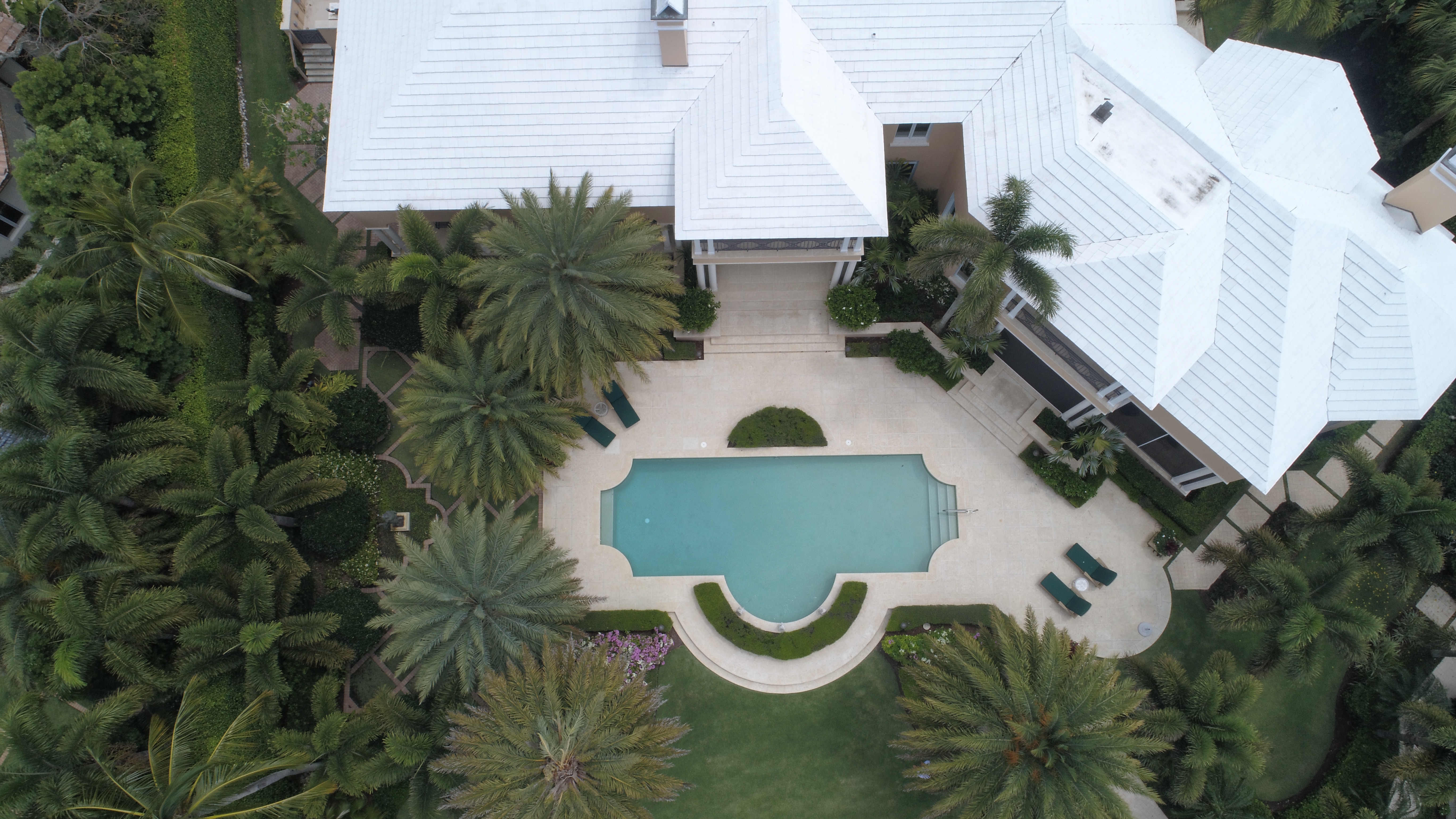 Connect with a PSA realtor and confidently make offers on the homes you're most interested in.
Jamie Bevelacqua is certified as a PSA so that she can give each of her clients an extraordinary home-selling or home-buying experience.