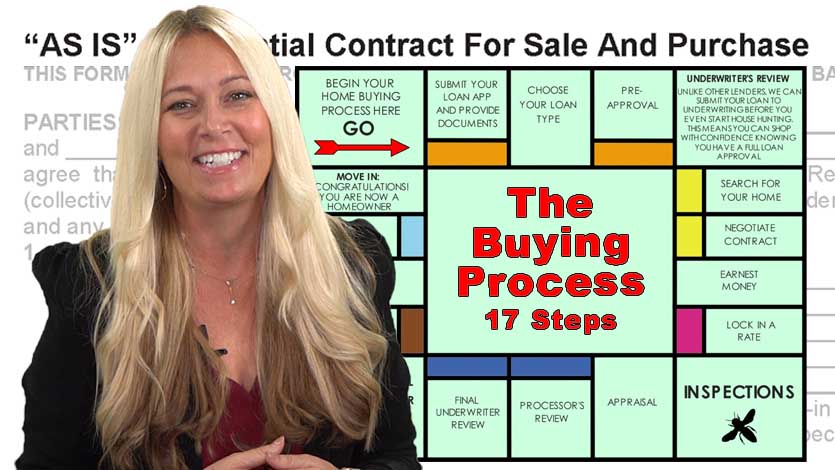 You've gotten pre-approved, you've found a home you love, and you're under contract. While you may think closing is the next step, we've got 11 more steps to go.
But first, congratulations! You're on your way to becoming a homeowner.
While you've signed the contract, there are 17 steps in the buying process. The good news is you've already completed 6 of these steps.
And now on to step 7… Earnest Money.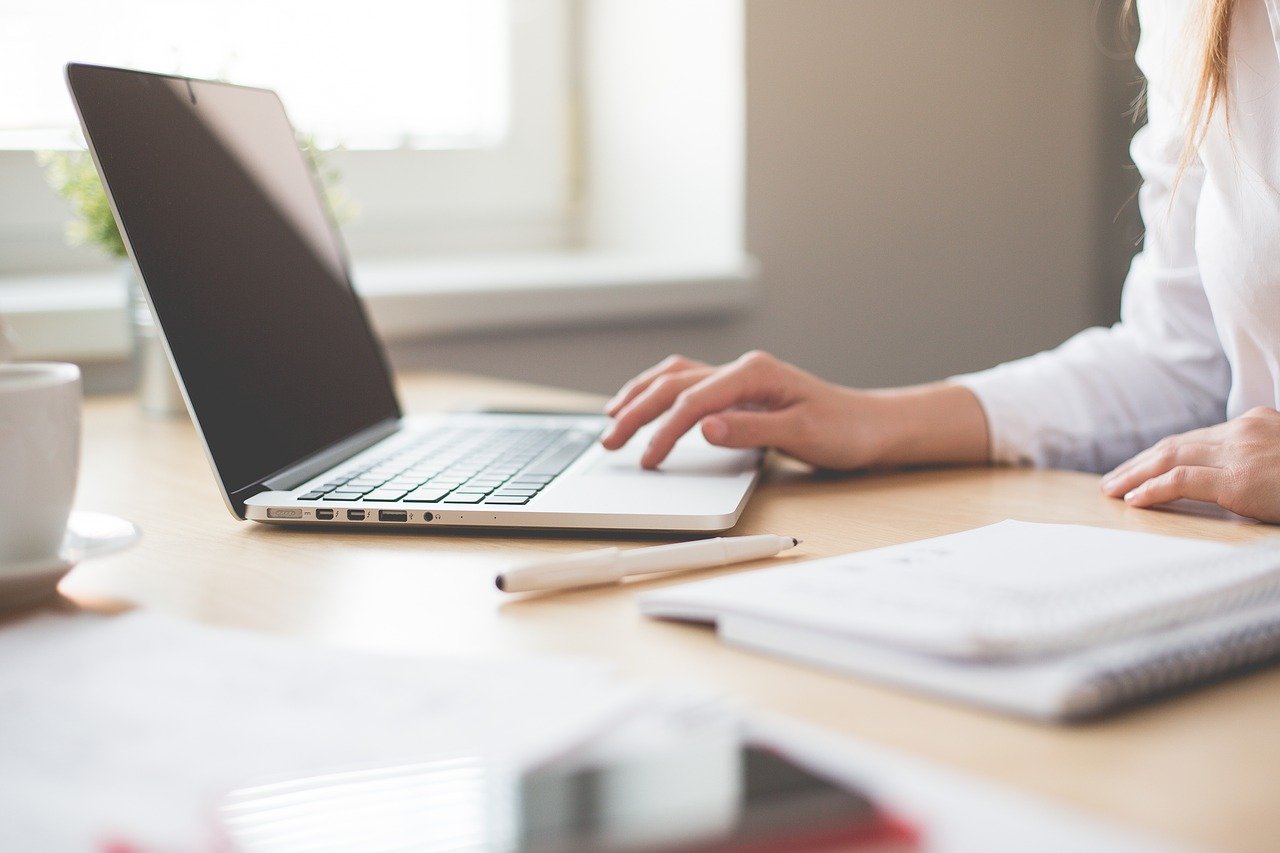 Earnest money is the money that is exchanged with your offer.
Now, this is something that is negotiable, but you also want to keep in mind that this is very time-sensitive. That earnest money deposit needs to be received in the timeline that's stated on your contract.
Step number 8... You want to lock in your rate.
You've already been pre-approved and most likely you've been quoted a rate with your lender. But rates change daily. You want to lock in your rate with your lender so you know what the actual rate is for your loan by closing day.
Number 9 and 10 go hand-in-hand. Inspection and appraisals.
Inspections check the condition of the home.
Appraisals check the value.
Home inspection companies look at the functions of your house. They look at the roof, air conditioning, plumbing, and electrical systems so you can make the best investment decisions in the buying process.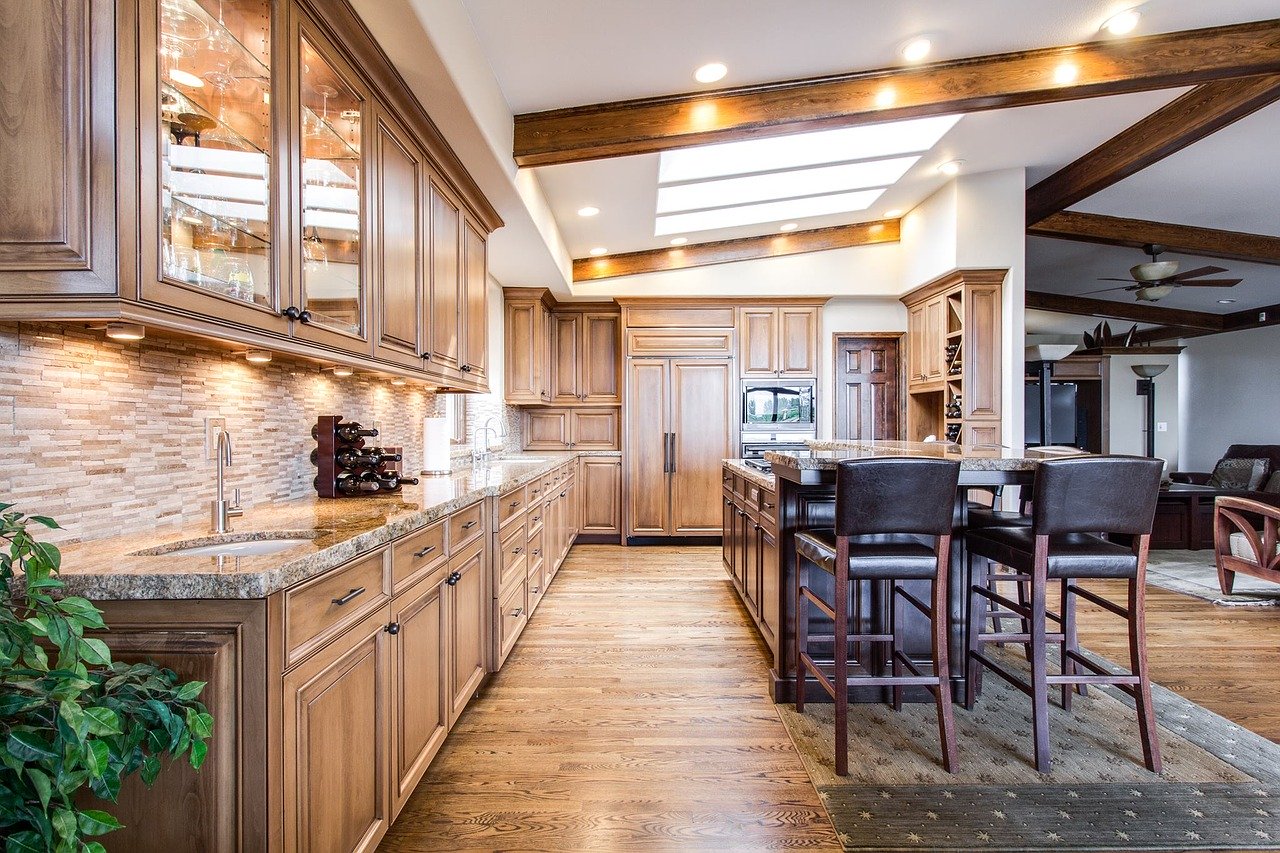 Number 11 & 12 also go hand-in-hand. They are Processer Review and Final Underwriting.
These are two internal bank checks that are done to make sure that you haven't changed employment or that you haven't bought a large purchase like a car right before trying to close on the loan. Basically, none of your other financial circumstances have changed.
Step 13 is a BIG one.
The words we're looking for are, CLEAR TO CLOSE!
Now, this is what our entire team is working towards during this process. The lender could come back with a denial or counter offer but the words that we're looking for are CTC or Clear To Close.
And now that we have Clear to Close, we're on the homestretch.
It's time to finalize insurance. You want to make sure you do your homework. Not all insurance is the same. (That's a whole other video). You want to call your insurance agent and let them know that you are closing and have them bind the insurance policy.
And now the final three steps:
Schedule the closing

Wire the funds needed for closing

And the big step, #17 Congratulations
You now have the keys to your new home!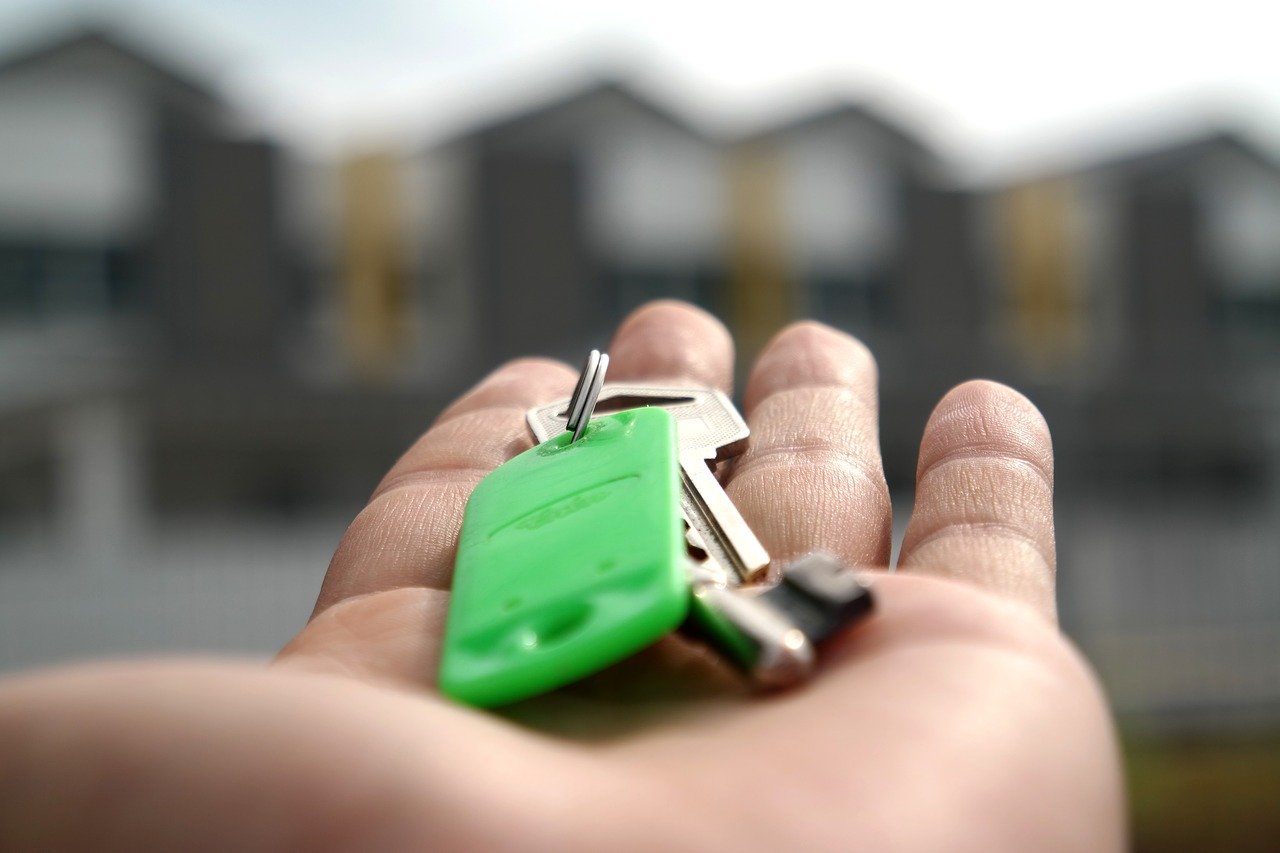 As you can see, there's a LOT going on behind the scenes during the buying process.
But you don't need to worry about all the unnerving details. That's why you have me and my team. We will always keep you in the loop along the entire way, making sure it goes as smoothly as possible during a sometimes stressful and complicated process.
Please feel free to reach out if you have any questions or if you need recommendations for lenders, inspectors, title companies. I'm happy to help.
https://youtu.be/QI47mcMApfY