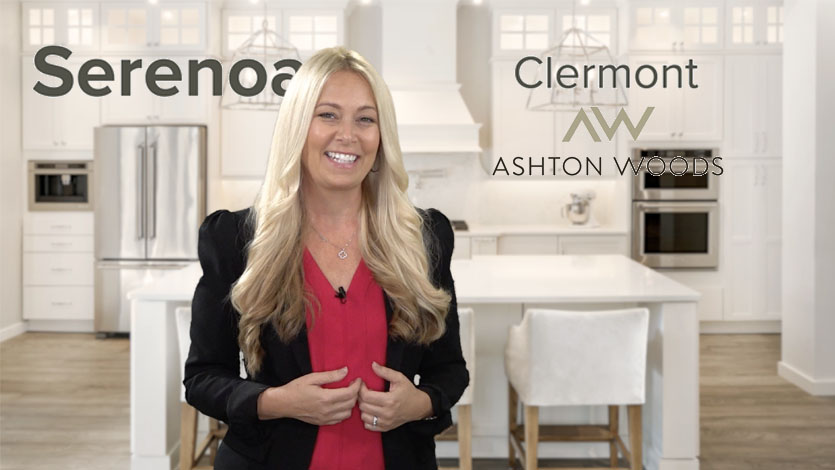 Are you in the market for a new home that has all the "bells-and-whistles" you dream of—where the location is ideal, and quality is supreme?
Would you welcome a home building experience that puts YOU in the driver's seat with what seems like limitless, impressive options?
Hi, Jamie Bevelacqua here with Coldwell Banker, The Rager Group, and today we're at Serenoa by Ashton Woods. It's really no surprise that this family-owned builder has been setting the home building mark high, for 30 years.
Their trail-blazing approach to design and personalization delights even the savviest of homebuyers. And after touring this master-planned community, I think you'll agree Serenoa is one of Clermont's hidden gems.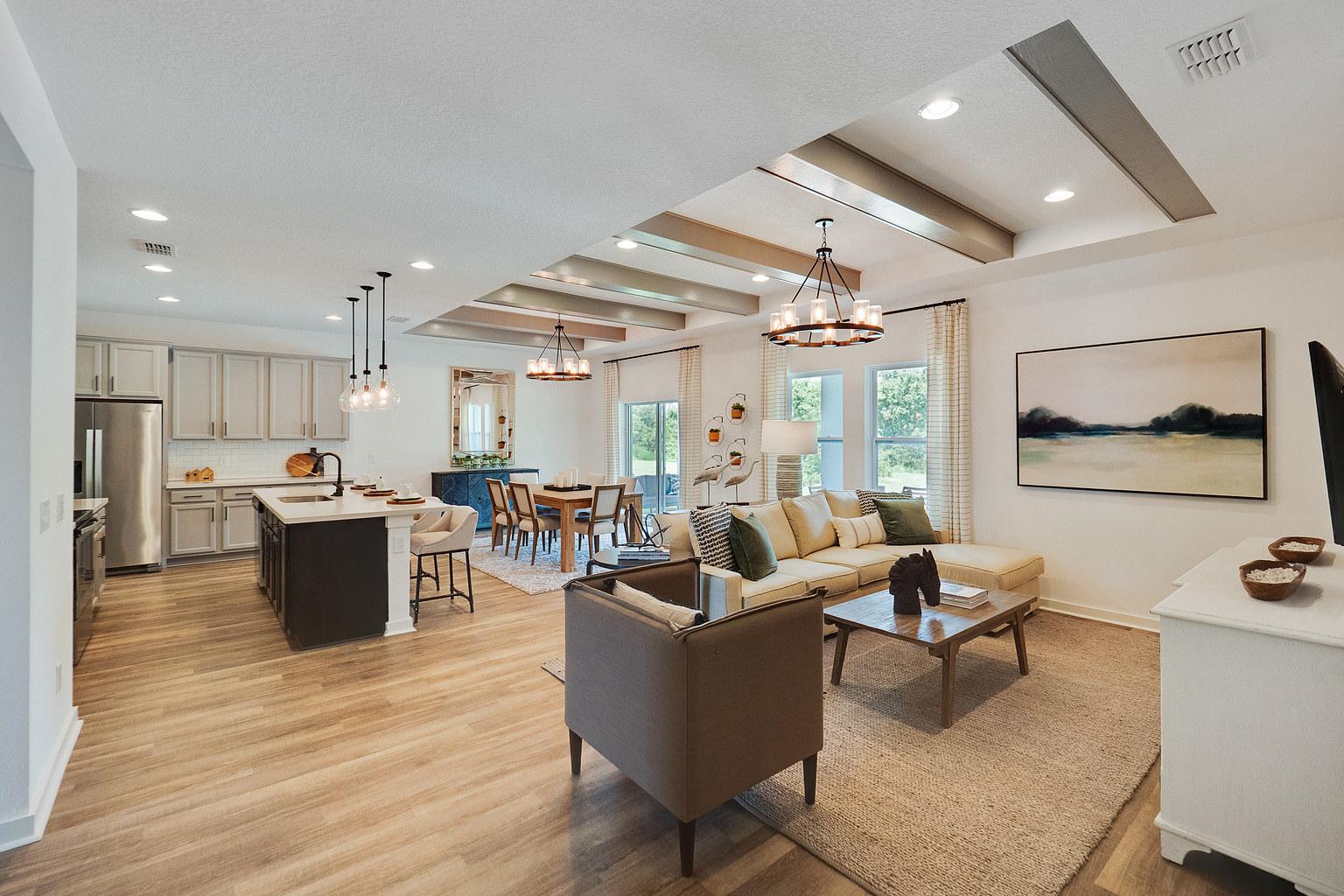 Located in beautiful south Clermont, it's tucked away in a gated community just off of Sawgrass Bay Blvd.
This road has significance because in less than 2 years it will connect with Western Way—which will essentially provide you a back-door entrance to Disney.
Margaritaville will be only one exit away and the Orlando International airport will be less than a 30-minute drive from your door—not to mention you'll have easy access to all the culture that downtown Orlando offers.
But the awesome advantages don't stop there. Your family's dollars will stretch thanks to Lake County's LOWER taxes. And the "cherry on top" to this ideal location, is your home will be nestled amongst the many nature preserves and ponds that make up this beautiful community.
Several lifestyle amenities such as a clubhouse, fitness center, pools, splash pad, dog park, and playground make it easy to get to know your neighbors. And if being in a neighborhood where no 2 homes are alike is important to you, then you'll really appreciate the personalization that Ashton Wood's grants their home buyers.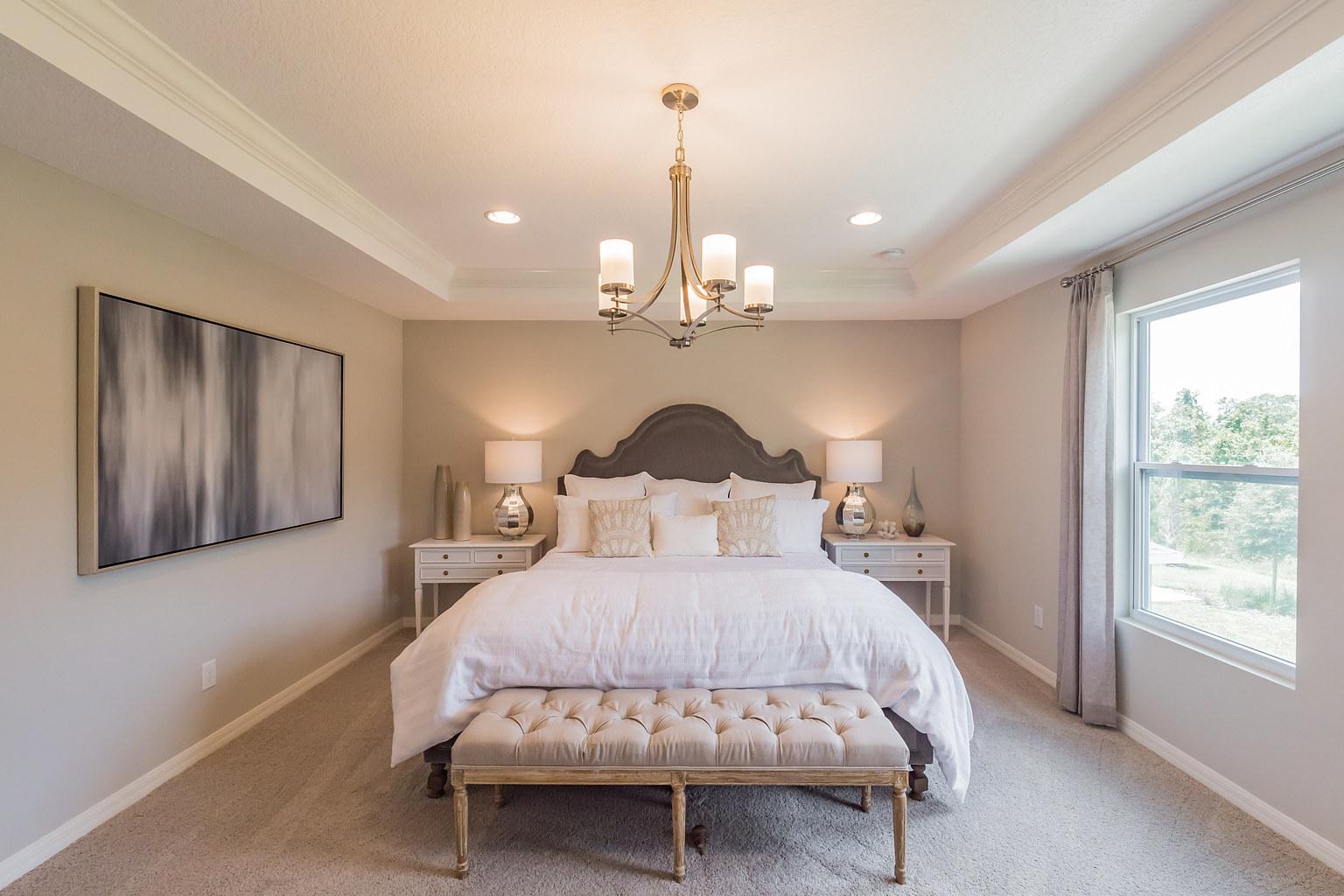 From the moment you enter their world-class design studio, the commitment to trend-setting design is palpable.
Located in the heart of downtown Orlando the 5,000 sq/ft upscale studio inspires the imagination to explore all possibilities.
Ashton Woods doesn't believe in trying to fit buyers into a mold. And they practice the art of saying, "Yes, we can do that." Do you dream of having a gourmet kitchen? Or perhaps you want your ceiling height higher? Maybe you envision adding some windows.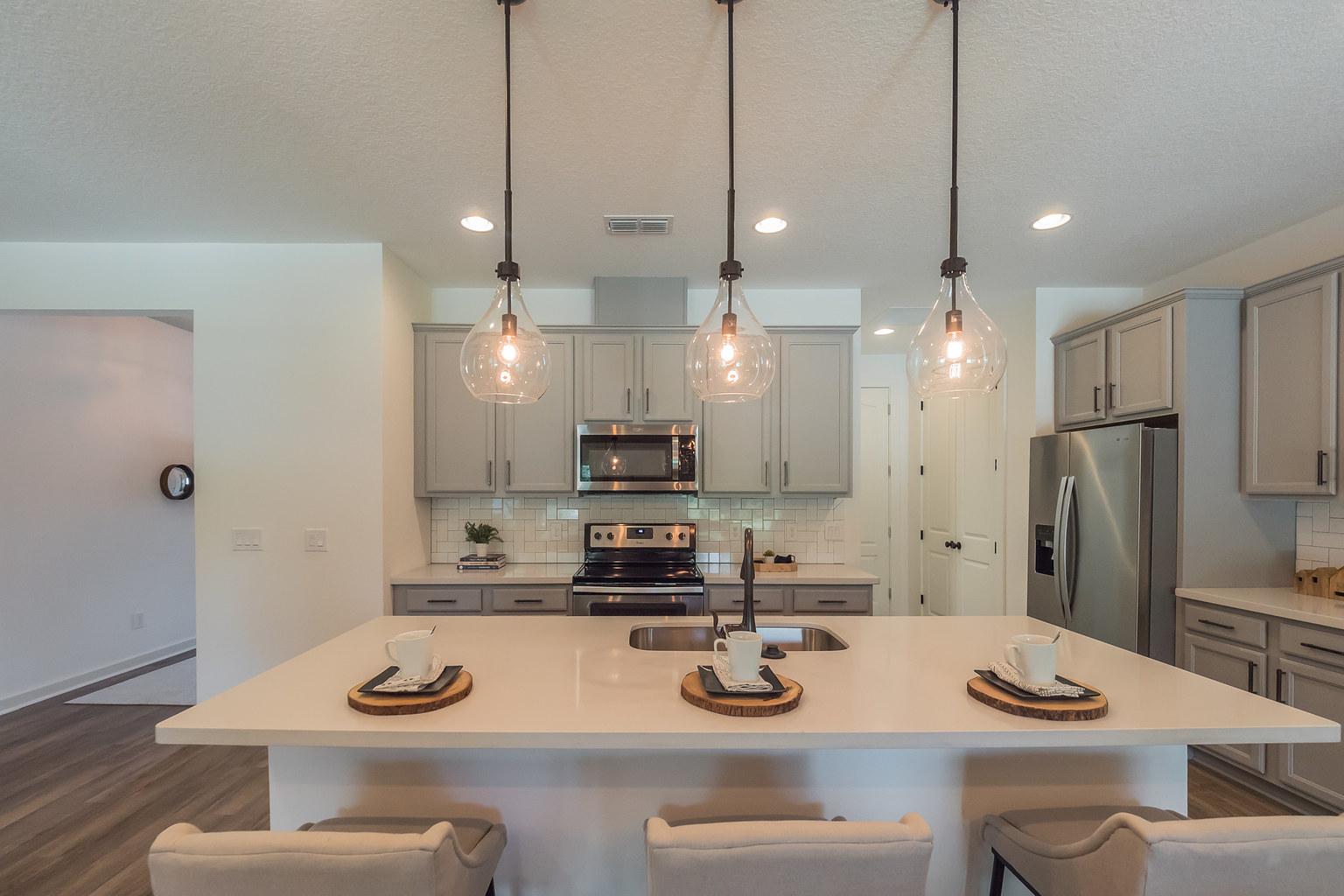 Thanks to a construction process that involves computer-aided design and manufacturing, Ashton can allow these sought-after structural changes—this is NOT an industry standard.
What does this mean for YOU? Quality-assurance that helps you sleep at night AND the ability to personalize far more than most production builders allow.
Ashton Woods is so confident in their building process and your finished product that they offer a 1-yr, 2-yr, and 10-yr warranty program. If you've ever built a home, you know how valuable and impressive that is.
Vigorous attention to every detail is what this builder gives with each home they build—allowing you to get a home that uniquely reflects YOUR family's needs, desires, and dreams.
If you're interested in learning more about building your next home in Clermont's hidden gem or you want to take a look at some of their inventory homes then contact me, Jamie Bevelacqua.
If I don't see you here in Serenoa, I look forward to seeing you around the neighborhood.
https://www.youtube.com/watch?v=m5LICh4Uvzo