I've been getting a lot of questions about pre-qualification letters and the buying process.
So, I want to discuss 2 items:
What exactly is a pre-qualification letter?
Why do I need one?
A pre-qualification acts as a "dry-run" to the loan application process. The lender you choose will use the details you provide about your credit, your income, assets, and debts, to arrive at an estimate of how much mortgage you can afford.
While a pre-qual is non-binding to the lender, because they haven't actually verified the information you provided, it does serve as a good indication of your creditworthiness to sellers.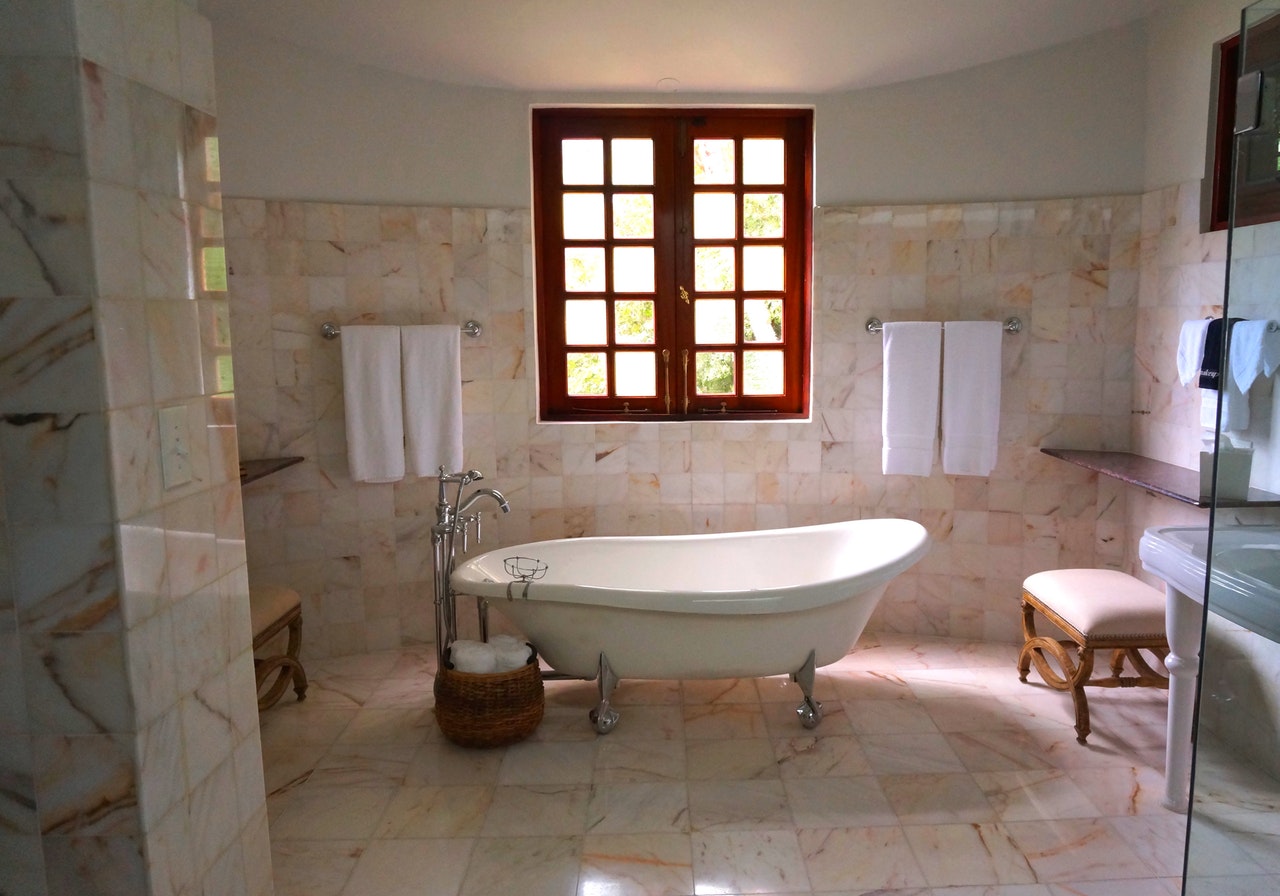 I often hear, "Why do I need a pre-qual? I haven't even found the house I want to buy yet."
And that's the BEST time to get pre-qualified.
There are three important reasons, WHY you should get pre-qualified.
1) You want to know BEFORE you start your home search, how much you qualify for. The last thing you want to do is fall in love with a home you can't afford.
2) These days most sellers usually won't even entertain an offer without at least a pre-qual and preferably a pre-approval. So if you're serious about buying, this is always the first step towards getting you into your new home.
3) This is my favorite reason—it's simple, it doesn't take much time, and it's free.
So if you're considering purchasing a new home, of course, I'd love to help you. And if you need recommendations on some great lenders to get you pre-qualified, we have lots of trusted lenders that have helped many of our previous clients.
I look forward to helping you with your new home search, and until then, I look forward to seeing you around the neighborhood.
https://www.youtube.com/watch?v=sKFEFuAXaGM