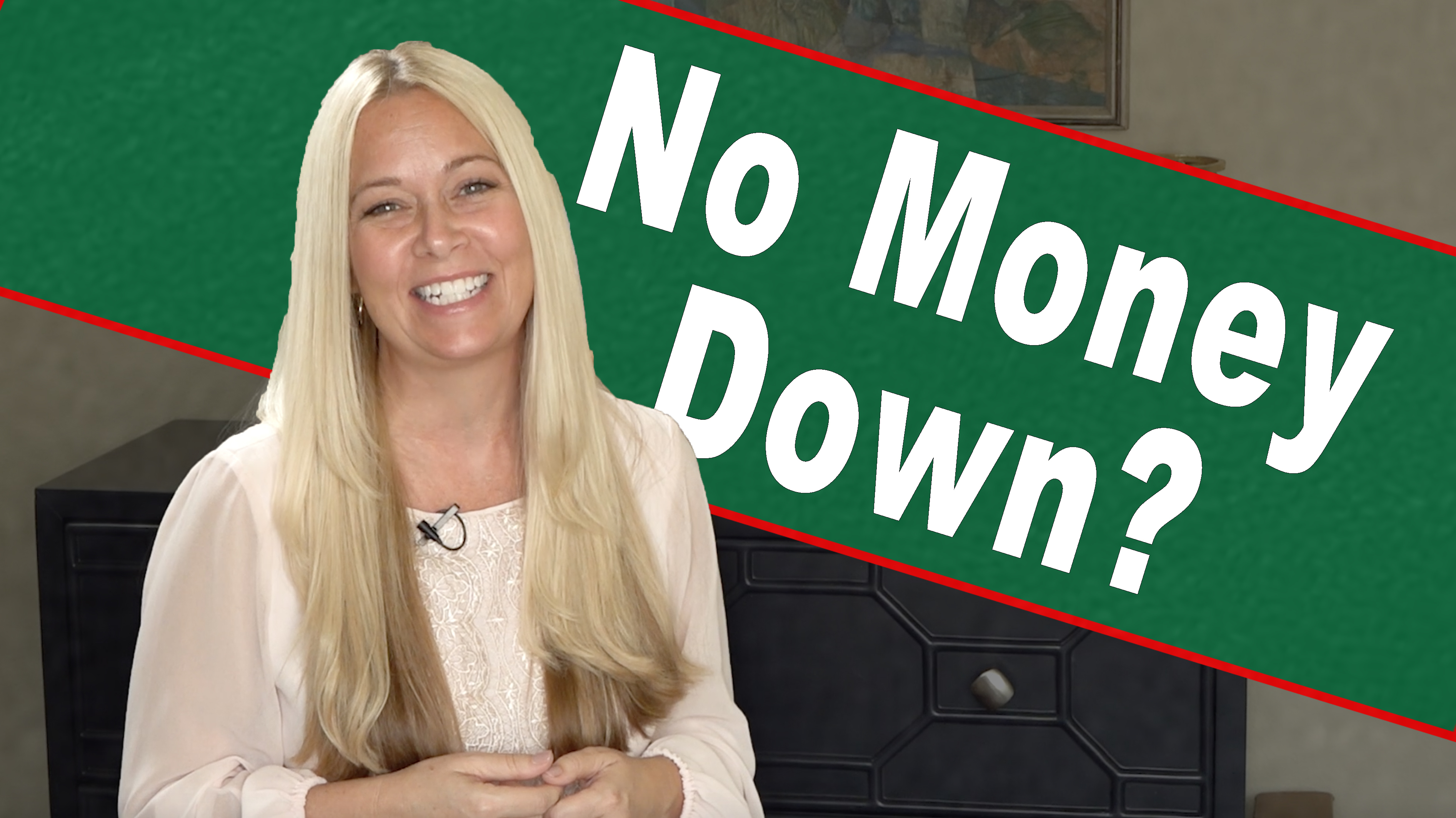 Did you know that in most of South Lake County Florida, you can purchase a home with no money down?
The possibility of owning a home may be closer than you think.
Most people are under the misconception that you need 20% down, 10% down, or 3% down to purchase a home, when, in fact, there are loan programs out there that don't require money down.
There are many ways to qualify for a "no money down loan."
Number one, are you a veteran? VA financing has many options, and one of those includes no money down. Another way you can qualify for a no money down loan is if you are a family of 1 to 4, making less than $85,000 thousand dollars a year, or a family of five or more making less than $114,000 thousand dollars a year. If so, you may qualify for a USDA Loan.
There are certain areas the home has to be located in to qualify. But you would be surprised at the areas and homes that actually qualify for the USDA loan. For example, all of South Lake County qualifies except for the inner-city limits of Clermont. There are also parts of Orange County and Polk County that qualify as well.
If you love the downtown Winter Garden area for example, while Winter Garden doesn't qualify, neighboring Oakland Florida does qualify. You would have all the same benefits of the famous bike trail with a short five-minute bike ride to historic downtown Winter Garden.
We actually have many clients, who through consultation, don't realize they are ready to be homeowners. So for a lot of our clients, we've been able to make the dream of homeownership a reality sooner than they think.
Please reach out if you have any questions. It doesn't cost you a dime to find out what you qualify for and you could be in your new home before you know it, in most cases, less than two months.
https://www.youtube.com/watch?v=fJxL6nkSqwg