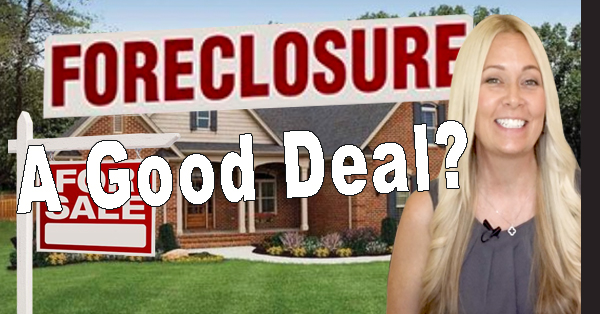 Is foreclosure the best deal for you, and can it save you a lot of money when purchasing a home?
The answer is yes AND no.
Yes, if the property is distressed—meaning it needs a lot of repairs.
Another bank is NOT going to finance a typical buyer to purchase that home, so the distressed property is most attractive to cash buyers—which is typically an investment model.
I have seen this in action because I worked with an investment company for more than 10 years, and we bought over 1000 distressed properties. We renovated them and then sold them.
So when is a foreclosed home a good deal?
You have cash or a private lender that is willing to finance those types of properties
You have the willingness and capacity to do the repairs and bring it up to standard code.
Now on the other side, if it's NOT a distressed property, then the bank has no reason to discount it.
A lot of people have the misconception that foreclosures are always a GREAT deal. I can't tell you how many phone calls I get from people looking at Zillow, and they see a potential foreclosure, and they automatically think that it's a great deal.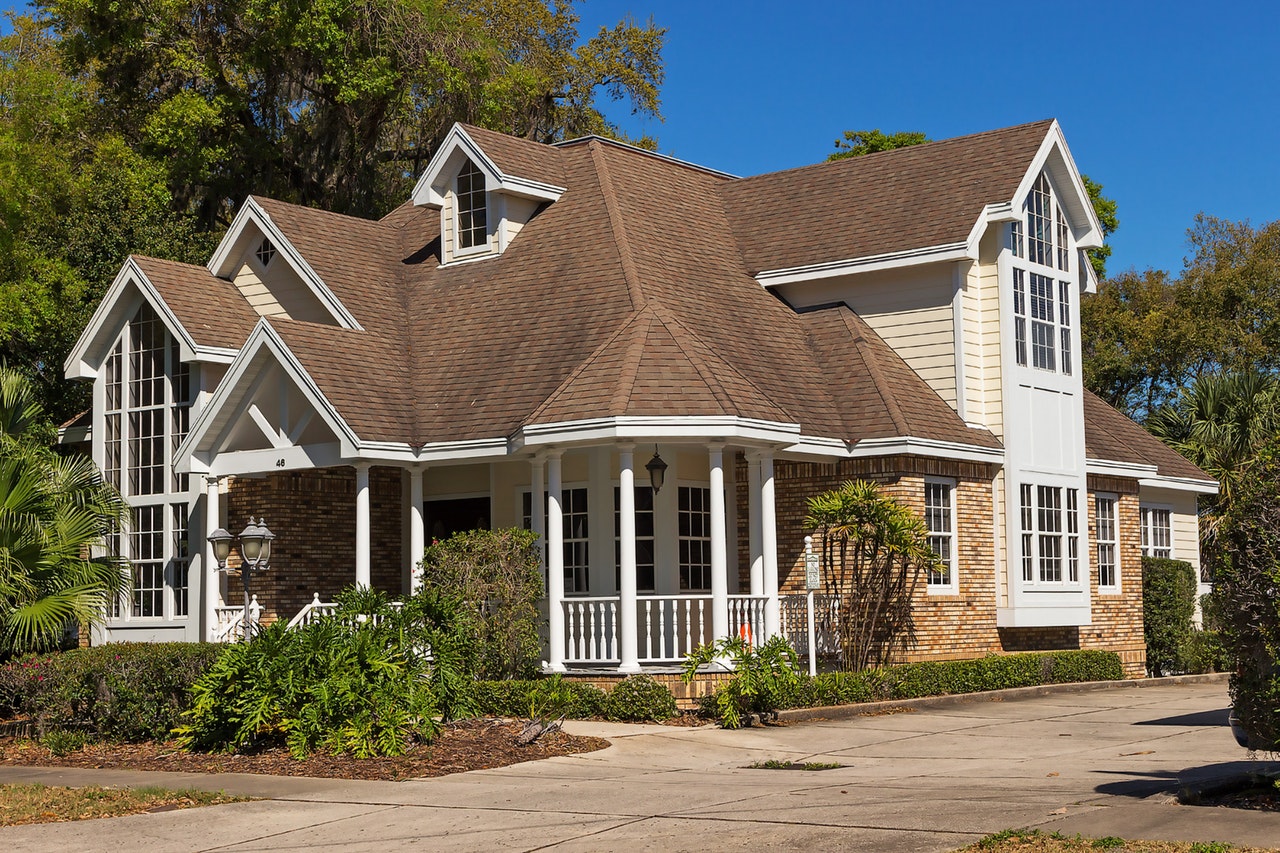 But that is a misconception from years ago—after the crash—when banks had a LARGE inventory of foreclosed homes. YES, they discounted them to get them off their books. It was a better financial decision for them to lower costs than to try and sell in a challenging market.
In this current market, there aren't as many foreclosures, and we're seeing that the banks are selling them at market value.
So properties in good condition, owned by a bank—real estate owned, also known as REOs—are being marketed at market value. And something we haven't seen before is that banks are now DOING work on homes to bring them up to REALLY GOOD condition so that they can compete with sellers in the market place.
It's always about competition in the market.
With a hot market like we have, especially in the $250,000 and below, we're seeing a huge seller's market, so the bank wants to get market value.
The only benefit to a bank-owned property is that you're dealing with the bank as the seller rather than an emotional homeowner.
In this case, you are not going to get a huge discount.
So to recap… Is a foreclosure a good deal? Are you going to save a lot of money?
YES on a foreclosed home if:
It's in huge disrepair

You have the cash

You are willing and able to fix it
NO on a foreclosed home if:
It's a property in good condition

Or you're a financed buyer
https://www.youtube.com/watch?v=FnR_VnmpauU